2017 Greater Wichita Sports Banquet featuring the Johnny Bench Award
June 29, 2017

Wichita Corporate Challenge
August 4-13



Prairie Fire Marathon
October 8, 2017

Welcome to the Greater Wichita Area Sports Commission

We have compiled a listing of sporting events, attractions, tournaments and facility information which we hope you will find helpful and beneficial.
2017 NJCAA Region VI Baseball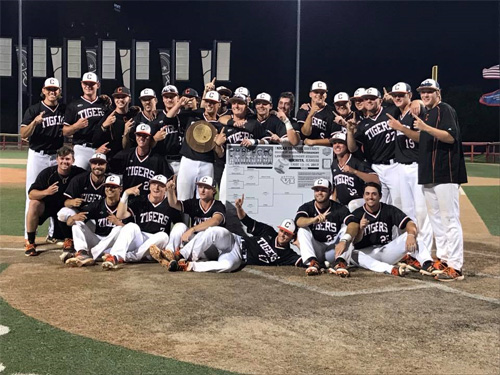 It was a beautiful weekend for baseball as Lawrence-Dumont Stadium played host to the 2017 NJCAA Region VI Baseball Championships. On Monday night, Cowley College defeated Neosho County 17-8 to win the championship. The win also advances them to the NJCAA Division I World Series in Grand Junction, Colorado from May 27-June 3.
2017 NJCAA Division I World Series Information
Region VI Tournament Finishes With a Bang
After four full days and sixteen games, tournament champions were crowned at the NJCAA Region VI Basketball Tournament. The D1 men's championship between Hutch and Coffeyville capped off the tournament and was one for the ages. In a tightly contested, back and forth battle, Coffeyville survived 91-88 in overtime to take home the title.
D1 Women's Champions - Hutch D1 Men's Champions - Coffeyville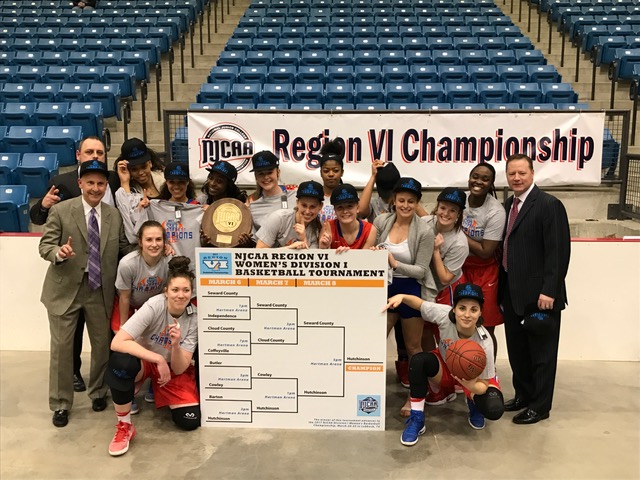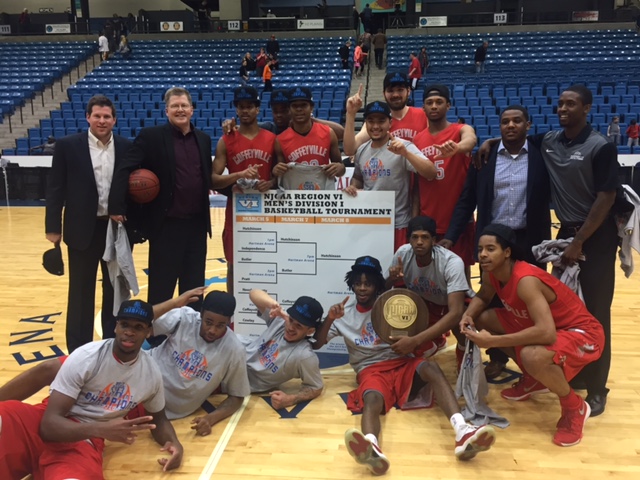 D2 Women's Champions - Johnson County D2 Men's Champions - Johnson County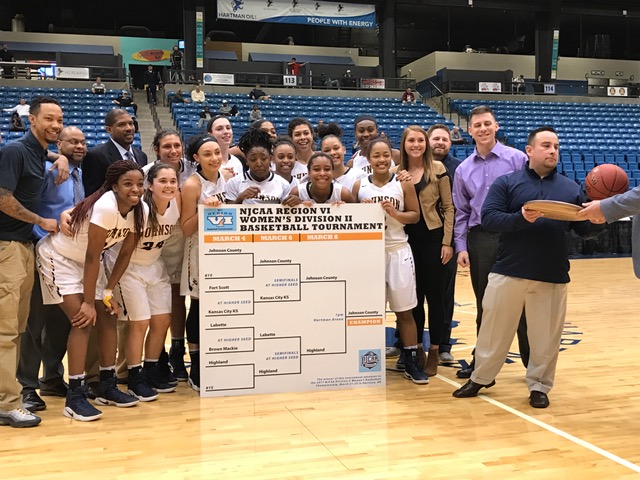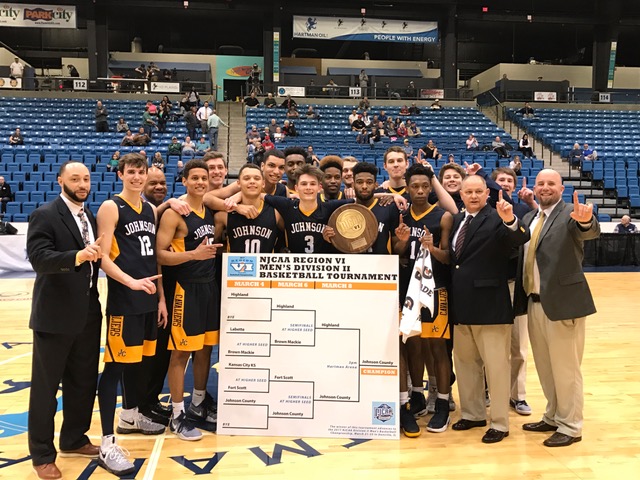 Nico Hernandez Announces Pro Debut
2016 Olympic bronze medalist Nico Hernandez will make his professional boxing debut at Kansas Star Casino on Saturday, March 25 (9 p.m. ET / 6 p.m. PT) on CBS Sports Network.
The 20-year-old Hernandez' long anticipated pro debut will be against fellow light flyweight Patrick Gutierrez (0-2), fighting out of the fight capital of the world, Las Vegas (NV), in the six-round main event.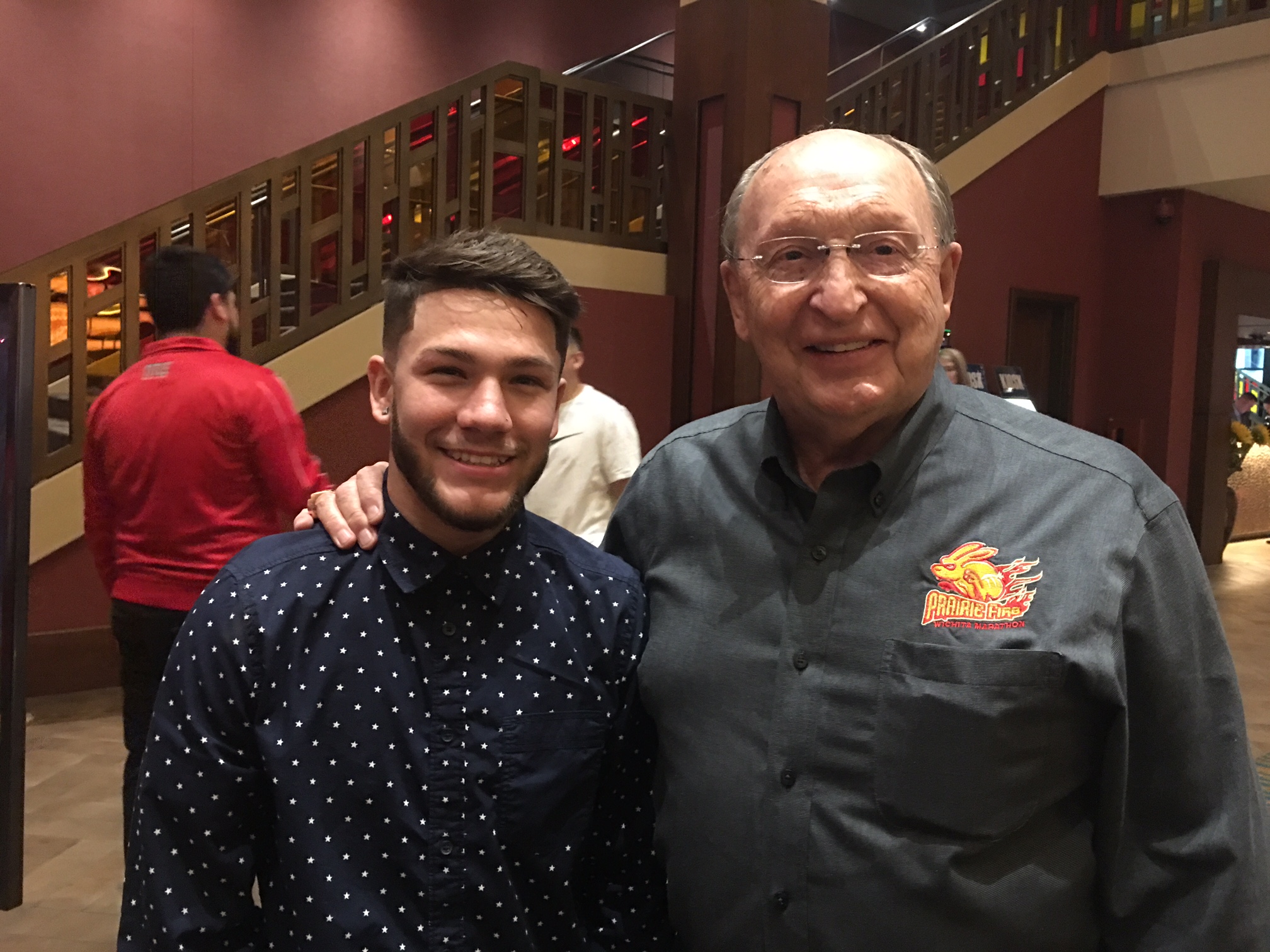 Wichita Corporate Challenge Signups Underway
The Wichita Corporate Challenge is the largest business-to-business athletic competition in the Wichita metropolitan area. Small and large companies alike enjoy team spirit, working together to achieve goals and networking within the community.
Companies are divided into divisions for competitions based upon the number of employees. Companies as small as 8 employees and as large as several thousand have participated.
Teams then compete in 22 events indluding:
Table Tennis
Mini golf
Bowling
Flag football
Volleyball
3 on 3 basketball
Track & Field Events & many more
You won't want to miss the fun of seeing your employees work together in a team environment while competing for the Corporate Cup! Signups are now underway. Visit wichitacorporatechallenge.com or email This email address is being protected from spambots. You need JavaScript enabled to view it. for more details.