Wichita Corporate Challenge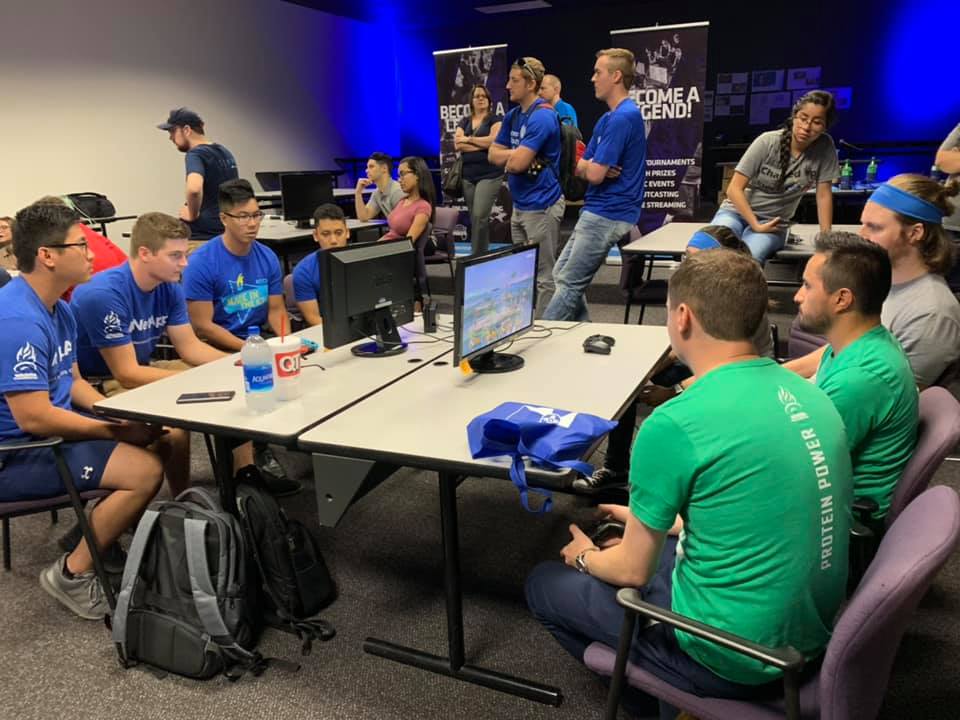 January 2021 Update
Welcome to the redesigned Wichita Corporate Challenge website! As the year gets underway, we wanted to let you know that we are working on a plan so that we can host the Wichita Corporate Challenge in August. Because COVID-19 is still actively spreading at a higher rate than anyone would like, we are considering eliminating some of our events for this year and adding a few others. We plan to announce the changes and open registration in early March.  Until then, mask up and stay safe! 
Incorporating Corporate:
We Unite Wichita Businesses Through Sports!
Since 2002, the Wichita Corporate Challenge has grown to become the largest business-to-business athletic competition in the Wichita metro area. Small and large companies build team spirit, working together to achieve goals and networking within the community. 
In addition to small and large companies, Wichita Corporate Challenge serves as a common ground for governmental, educational, and professional organizations to meet in friendly competition. We are a collaboration of community leaders working together to make our communities and companies happier, healthier places to live and to work.