Wichita Corporate Challenge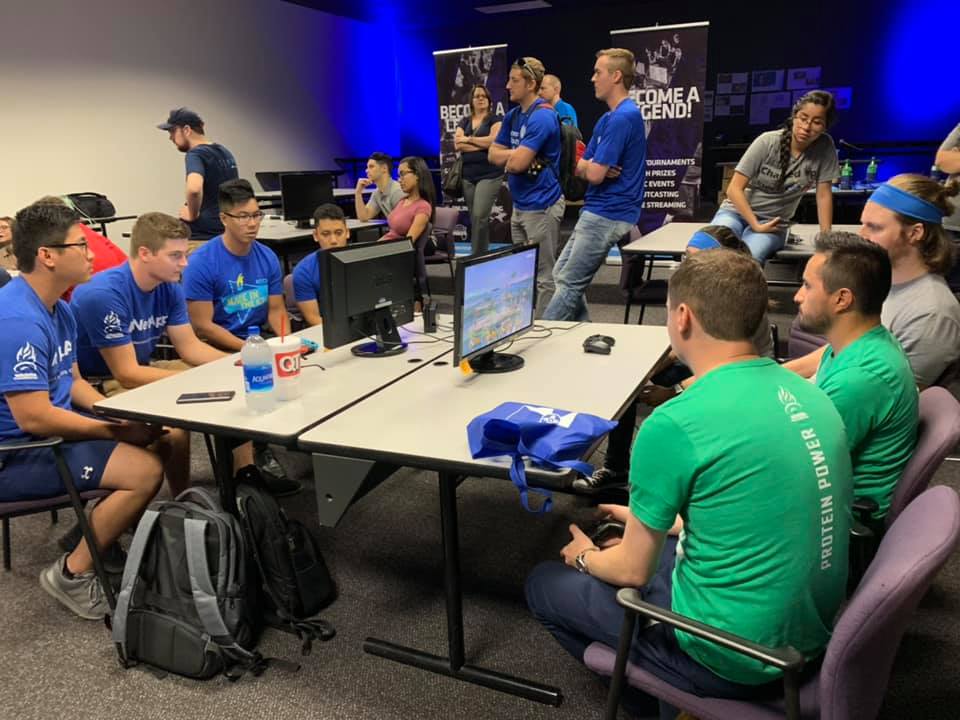 Incorporating Corporate:
We Unite Wichita Businesses Through Sports!
Since 2002, the Wichita Corporate Challenge has grown to become the largest business-to-business athletic competition in the Wichita metro area. Small and large companies build team spirit, working together to achieve goals and networking within the community. 
In addition to small and large companies, Wichita Corporate Challenge serves as a common ground for governmental, educational, and professional organizations to meet in friendly competition. We are a collaboration of community leaders working together to make our communities and companies happier, healthier places to live and to work.