2018 Midwestern/Pacific Coast Synchronized Skating Sectional Championships
January 24-28, 2018

2018 NCAA Men's Basketball 1st/2nd Rounds
March 15 & 17, 2018

Welcome to the Greater Wichita Area Sports Commission

We have compiled a listing of sporting events, attractions, tournaments and facility information which we hope you will find helpful and beneficial.
Bob Hanson Featured on BizTalk Podcast
Wichita Business Journal's BizTalk Podcast, hosted by Bill Roy, featured our President and CEO Bob Hanson.
CLICK HERE to listen to the podcast now!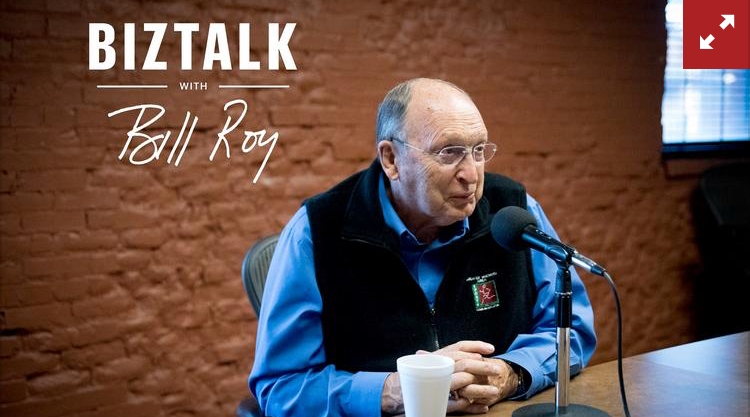 This Week's Events!
Tuesday, December 12
6:00pm Friends WBB vs Kansas Wesleyan
8:00pm Friends MBB vs. Kansas Wesleyan
Friday, December 15
7:00pm WSU WBB vs. Chicago State
Saturday, December 16
1:00pm NU WBB vs. York College
3:00pm WSU MBB vs. OU
6:00pm WSU WBB vs. Alcorn State
20 Years of Wichita Sports
Cheers to 20 Years!
Check out this slideshow featuring 20 years of history of the Wichita Sports Commission.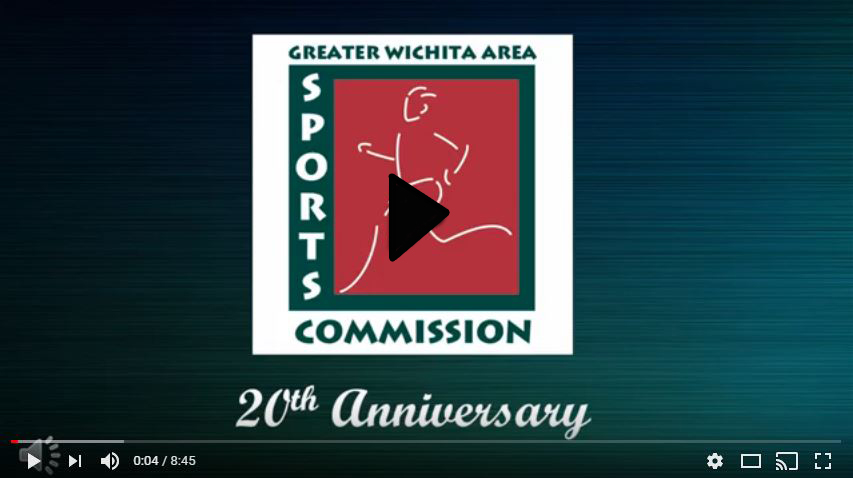 20th Anniversary
October 20, 1997 was Bob Hanson's first day as the first executive director of the GWASC. Twenty years later he is still going strong as President/CEO. From the first event he developed which brought Dick Vitale here to speak to students at Henry Levitt Arena to our most recent Prairie Fire Marathon, he has helped change the landscape of Wichita. Congratulations Bob on your 20th Anniversary!