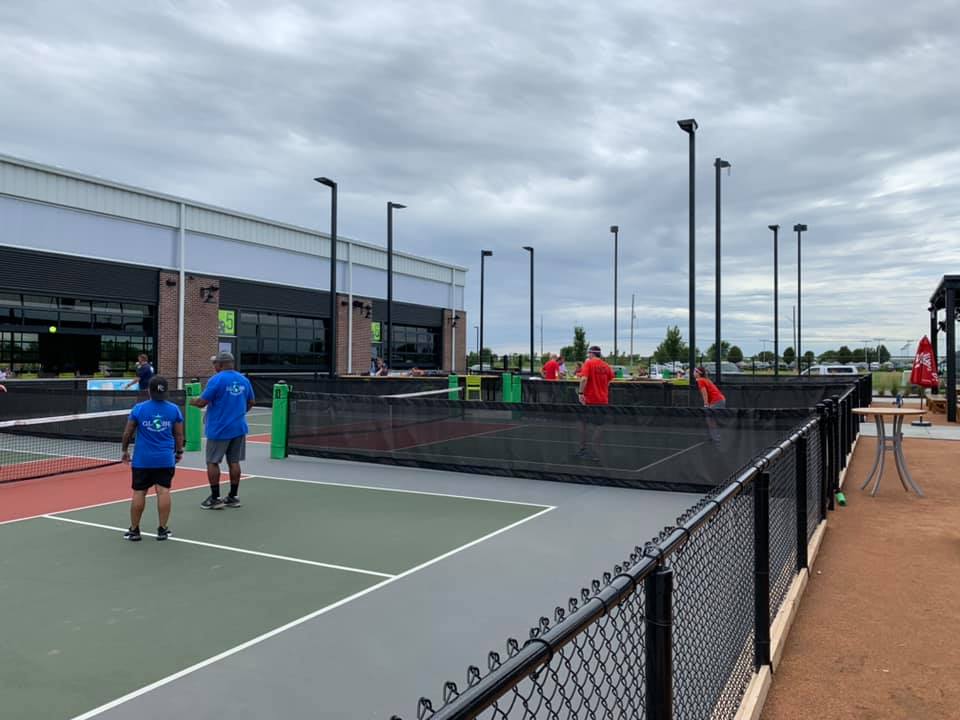 Wichita Corporate Challenge has grown over the course of nearly 20 years as a fun event to "incorporate corporate" with participation from men and women of all ages, fitness levels, and athletic abilities from all segments of a variety of companies. Anyone can take action and have some fun in our featured events.
Are you new to our Wichita Corporate Challenge and interested in signing up?  Fill out the interest form below! New Company Interest Form- Click Here To Join The Waitlist
Click below to Get Registered today for the 2023 Wichita Corporate Challenge.
Renewal Registration Open – Click Here to register
If you would rather download the PDF and pay by check,CLICK HERE
How it Works
Teams from different organizations (or combined organization teams) compete in several feature events over the course of two weeks to show off their "out of the office" skills in our health and fitness challenge. Events are held at area partner facilities.
We encourage participants from all segments of local organizations, businesses, and corporations to join us. Any gender, any age, any level of fitness, and any athletic ability can participate. Check out how to get started organizing your team!
Believe. Compete. Succeed.
Mission Statement: The mission of the Wichita Corporate Challenge is to create a healthy and recreational event that builds pride, morale, and camaraderie amongst employees and companies.
Goals
To encourage employee health and fitness
To build a sense of company spirit
To foster teamwork and fun through maximum participation
To promote community awareness and participation
To promote community involvement
Questions about Corporate Challenge? Contact us and we're happy to provide more information!