2018 Midwestern/Pacific Coast Synchronized Skating Sectional Championships
January 24-28, 2018

2018 NCAA Men's Basketball 1st/2nd Rounds
March 15 & 17, 2018

Welcome to the Greater Wichita Area Sports Commission

We have compiled a listing of sporting events, attractions, tournaments and facility information which we hope you will find helpful and beneficial.
2017 NJCAA Region VI Baseball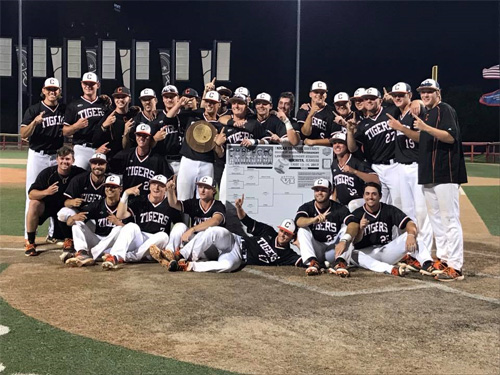 It was a beautiful weekend for baseball as Lawrence-Dumont Stadium played host to the 2017 NJCAA Region VI Baseball Championships. On Monday night, Cowley College defeated Neosho County 17-8 to win the championship. The win also advances them to the NJCAA Division I World Series in Grand Junction, Colorado from May 27-June 3.
2017 NJCAA Division I World Series Information
Region VI Tournament Finishes With a Bang
After four full days and sixteen games, tournament champions were crowned at the NJCAA Region VI Basketball Tournament. The D1 men's championship between Hutch and Coffeyville capped off the tournament and was one for the ages. In a tightly contested, back and forth battle, Coffeyville survived 91-88 in overtime to take home the title.
D1 Women's Champions - Hutch D1 Men's Champions - Coffeyville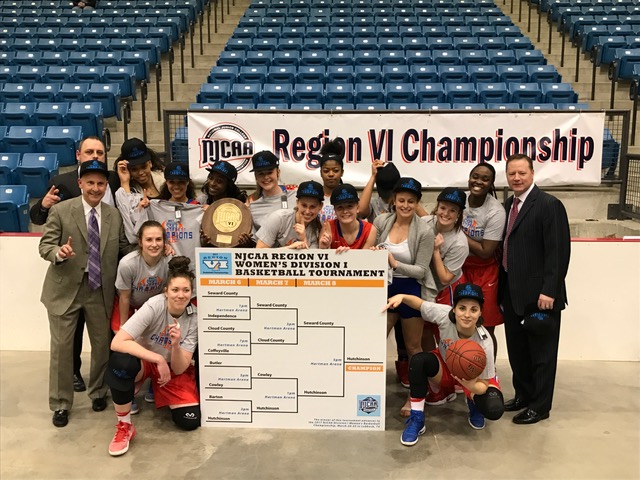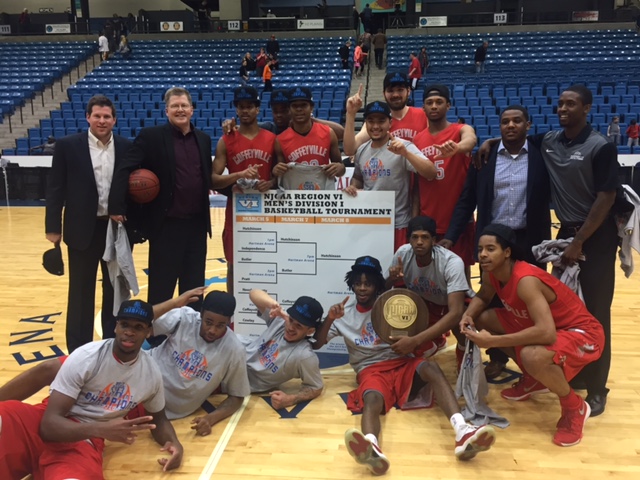 D2 Women's Champions - Johnson County D2 Men's Champions - Johnson County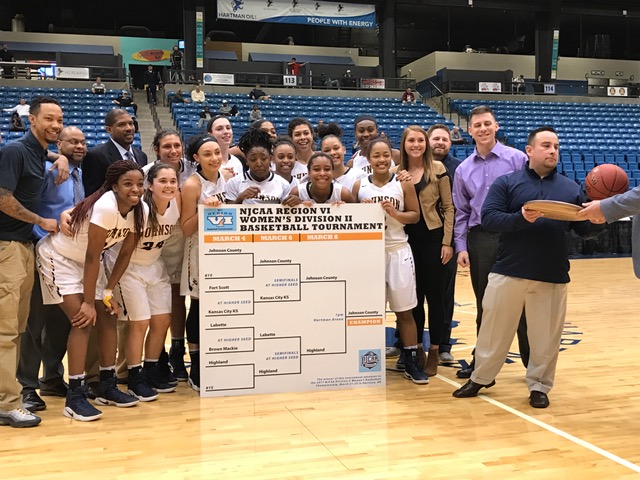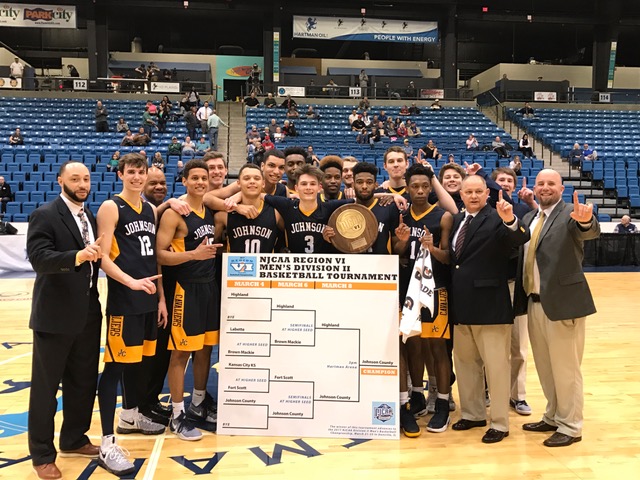 100 of the Best AAU Teams in the Country Coming to Wichita for the "Mullen's High Profile Tournament & JC Top 200"
Wichita, KS – The Greater Wichita Area Sports Commission is pleased to announce that the "Mullen's High Profile Tournament & JC Top 200 sponsored by adidas,"is coming to Wichita July 21-23, 2017. This tournament will feature 100 of the best AAU basketball teams in the country as well as 200 of the top Junior College basketball players.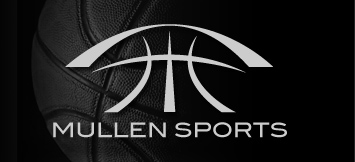 Read more...
Was Johnny Bench the Greatest Catcher of All-Time?
January 9, 2017 - ESPN.com posted an article today debating who was the greatest catcher of all-time. We may be biased but we agree with the author that Johnny Bench was the greatest catcher ever. We can't wait for Johnny to join us again this year for our annual sports banquet in June.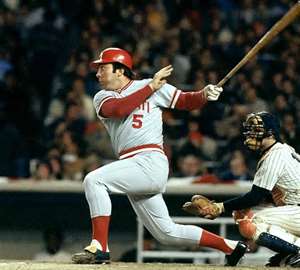 Is Ivan Rodriguez the Greatest Catcher Ever?
by: David Schoenfield, SweetSpotBlogger via ESPN.com


"I don't want to embarrass any other catcher by comparing him to Johnny Bench." -- Sparky Anderson
The legend of Johnny Bench began when he was still 18 years old and playing for Class A Peninsula in the Carolina League. When it was announced late in the season that he was getting promoted to Triple-A Buffalo, the team held a pregame ceremony and retired his uniform number. Everyone knew Bench was special, including Bench. The story goes that when he was called up to the majors, still just 19, he announced to the clubhouse that he didn't come up to be the backup catcher.
During his rookie season in 1968, reports already were glowing about Bench's potential.
"The question isn't how good a catcher 20-year-old Johnny Bench is," began an AP story in July, "but how great he will become."
Giants manager Herman Franks said Bench already was the best catcher in the National League since Gabby Hartnett in the 1930s.
"With more experience, he could be the best the league has ever had," Franks said.
Read more...